How your brand is perceived by customers and potential customers is bound to the identity of your business. A brand is the pillar of your company's identity, and the process through which it is created and refined is important to your long-term success.
"I always tell people, "I have good partners and I have bad partners." Good partners are organized, thorough, quick to respond, and are even quicker to learn. Desiree has been a great partner! She adapted to our process very quickly and always seemed on top of things on her end, even when we were both pressed for time. She would be an excellent partner to anyone in need. I highly recommend."
"Desiree blew me away when she joined our first call to begin implementing her company's instance of our Marketing Hub. She had done her research, read blogs, pulled in ideas and even built out workflows on the whiteboard behind her (which she showed me on our call). Her passion, creativity, and hard-working attitude made it a true pleasure to work with her on Drone Nerds marketing efforts."
"Desiree is an amazing person, her work ethics and personal integrity are unmatched. We have worked together on several projects and she has always completed all projects on time and in perfect order. She is the consummate professional, an absolute joy to work with, and a strong team leader that always has a smile or good word in the midst of a timeline."
"I had the privilege of learning from and partnering with Desiree for six months. She was an invaluable asset to our marketing team both in coaching us and in creating assets, campaigns, strategic planning, and loads of HubSpot assets. "
Giving Your
Business Some
Great Ideas

At Howl, we believe that in order to build a successful business, growth marketing is critical to success today. Connect with our enthusiastic team so we can take your company to the next level with new growth marketing techniques.
Email marketing continues to be one of the most powerful and impactful marketing techniques that exists. After all, it provides a way for you to access customers and directly offer your products and services.
We understand you and are dedicated to helping you get your winning ideas across the finish line. It is about working closely with you and your team to take your dreams and turn them into tangible actionable plans that you can see and feel.
Howl Marketing is here to help you build a unique and comprehensive eCommerce marketing strategy that is tailored to your brand's offerings. We pride ourselves on our approach to maximizing your eCommerce business.
Website Design + Development
At Howl, we understand the important role a website plays in the success of any business. That's why our team will work tirelessly to provide you with a website that is much more than just functional. We want to help you create something that you'll love.
Search Engine Optimization
At Howl, we combine the best digital marketing practices with the very best optimization tools to deliver the results you desire. SEO is essential because it acts as the foundation for your online marketing strategy.
We Work to Craft Solid Products
and Services For You
At HOWL, we know that you can't get to where you need to go without understanding where you have already been. Our personalized approach to marketing starts with getting to the core of what makes your business tick.
Once we have an understanding of the unique needs and offerings of your business, our team will put together a detailed roadmap designed to reach your specific goals in your marketing efforts.
Once we have the roadmap, it's time to build out the components and materials to execute your vision. Even the best plans can be improved and tailored, so our data-driven approach will take you from execution through measurement of impact.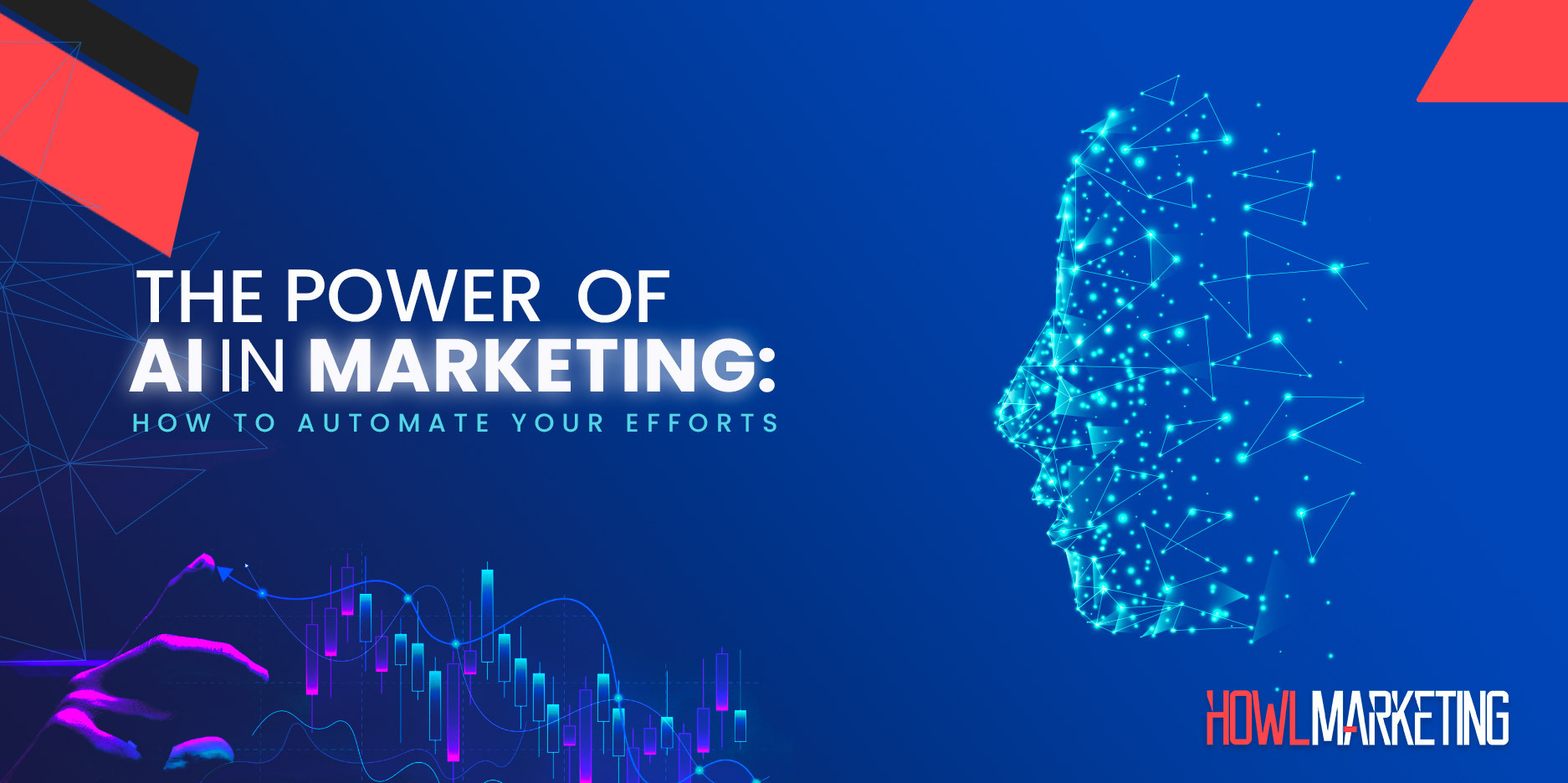 What is AI? AI, or artificial intelligence, is the simulation of human intelligence in machines that are programmed to think and learn like humans. When it comes to marketing, AI is used to analyze large amounts of data and make decisions based on that data, making marketing efforts more effective and efficient.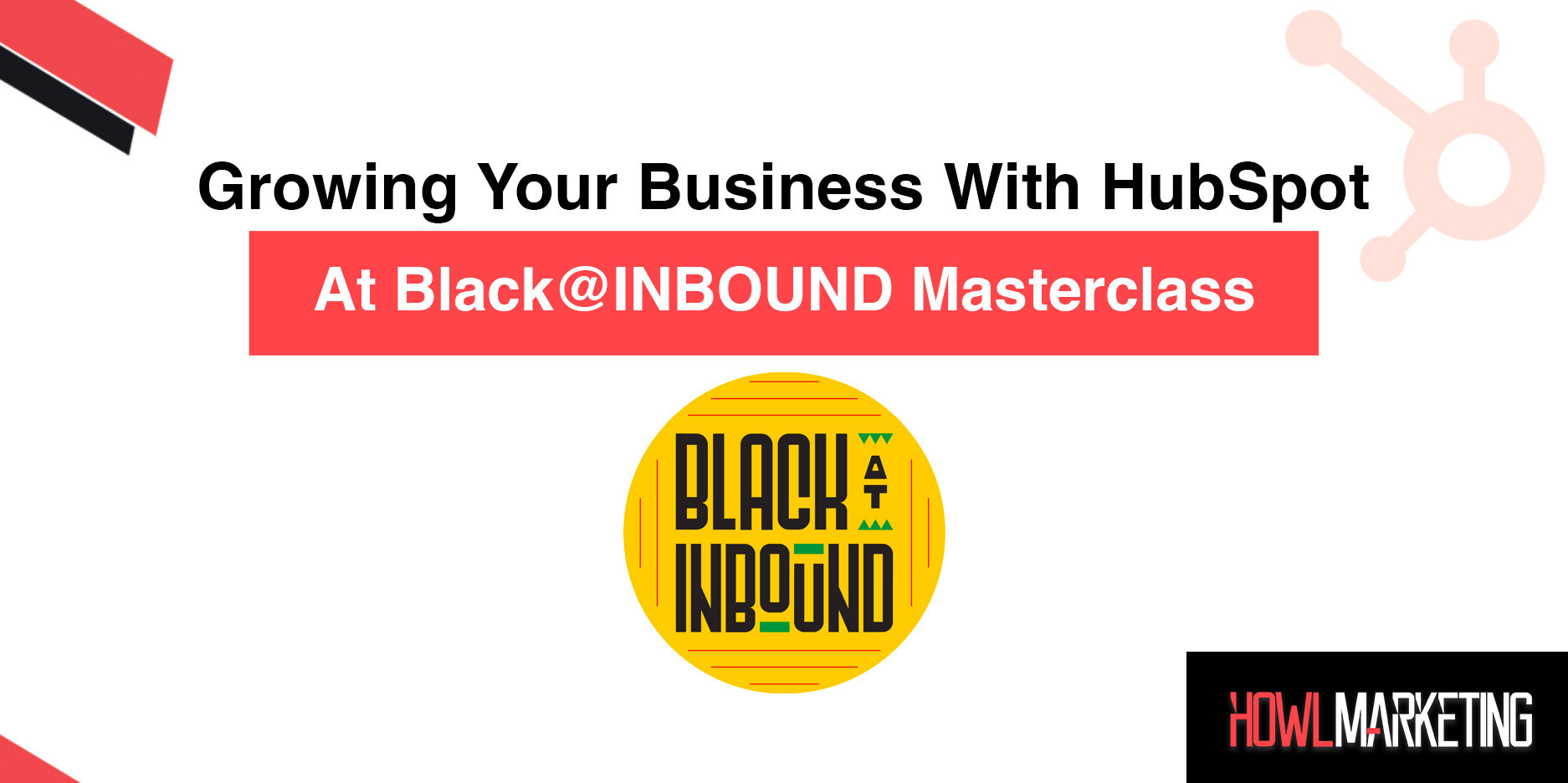 Are you looking for someone to help you take advantage of HubSpot and its many resources? Do you wish you could partner with HubSpot to help advance your company? If so, do yourself a favor and sign up for this event.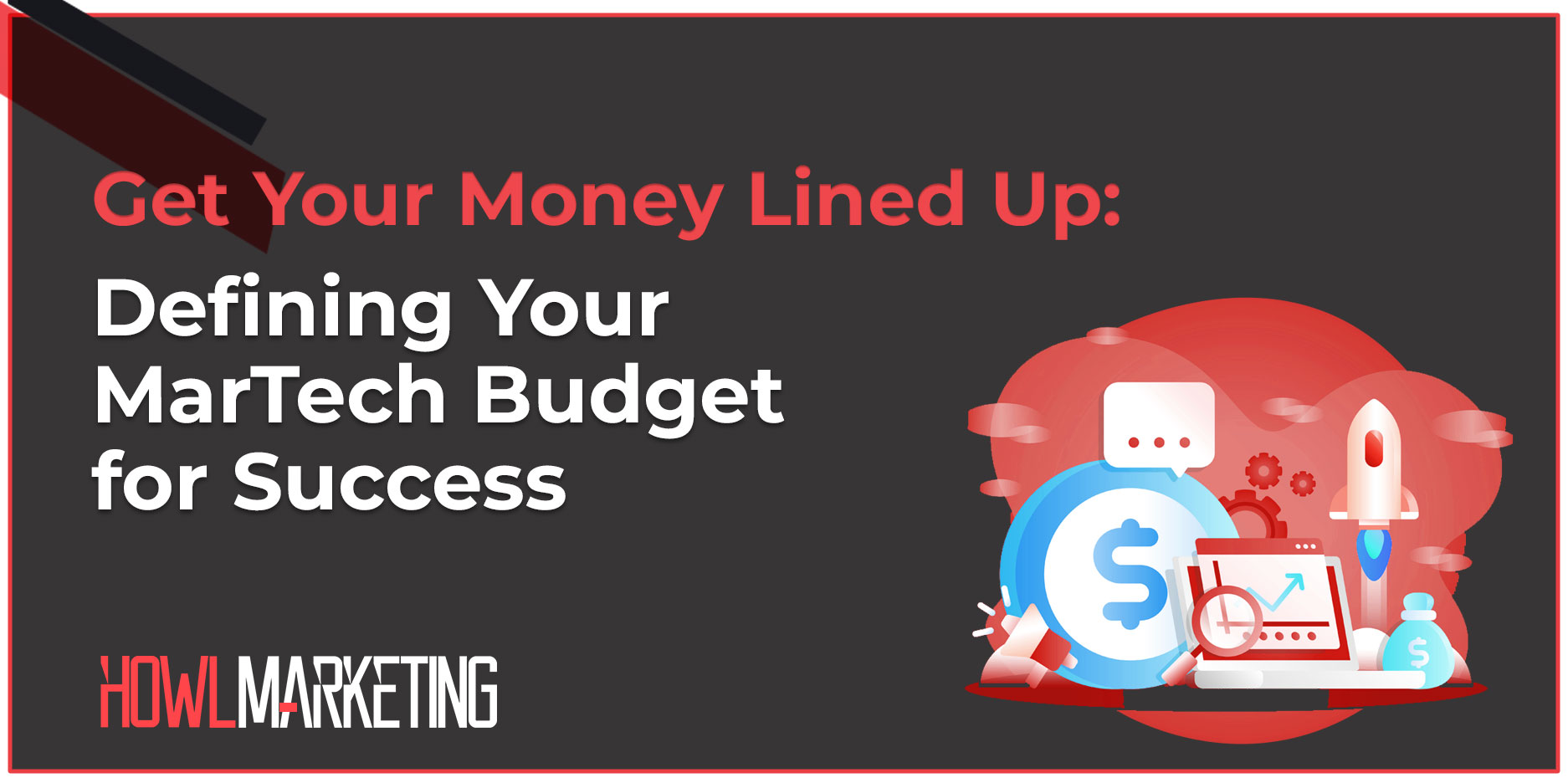 Fact: Marketing technology, or MarTech, has become a critical component of any successful marketing strategy.
WE COLOR OUTSIDE  THE LINES – TO DELIVER RESULTS FOR OUR CUSTOMERS.
to send us a message or give us a call and let's talk!
Howl Marketing is obsessed with marketing.
We are passionate about helping you bring your dreams to life. We are hands-on marketing experts with experience and creativity to make your marketing dollars produce results. We continually learn and incorporate marketing best practices into our execution so that you don't have to. We know that together, we can do great things.
When you trust Howl with your vision, we take it personally.
We are marketing experts who prioritize strategy, execution and efficiency. We live in the details and find real joy in implementing campaigns that are engaging enough to increase brand awareness and drive web traffic and conversions. We promote customer engagement by pushing the creative envelope, taking calculated risks and producing work that forces people to think.
Howl wants to see you win.
If you're an established company, we find ways to help you stay on top by connecting with the people and brands you need most. For smaller businesses, we work with your budget and pinpoint ways to help you be successful without compromising the fabric of your business. With this approach, it makes sense that 96% of our business comes from client referrals.
If you've made it this far we've done something right.
Let's discuss your pain points and see how we can help you.