Join the
Howl Marketing Pack:

Unleash Your Potential
"One of the greatest joys in life is doing what you love."
Welcome to the gateway of limitless possibilities in the world of B2B growth marketing! At Howl Marketing, we don't just offer careers; we offer pathways to personal and professional growth like no other. If you're passionate about unleashing your potential, innovating in digital marketing, and achieving remarkable results, you've arrived at the right place.

Our careers page isn't just about job listings; it's an invitation to join the Howl Marketing Pack, a collective of talented, forward-thinking professionals dedicated to driving success for our clients and themselves. As a leading B2B growth marketing agency, we've set our sights high, and we're ready to soar to new heights. Here, your career can thrive, and your ambitions can become reality. Are you ready to join us on this exhilarating journey?

Take a look at our current openings, and let's start this incredible adventure together. Your success story begins here at Howl Marketing!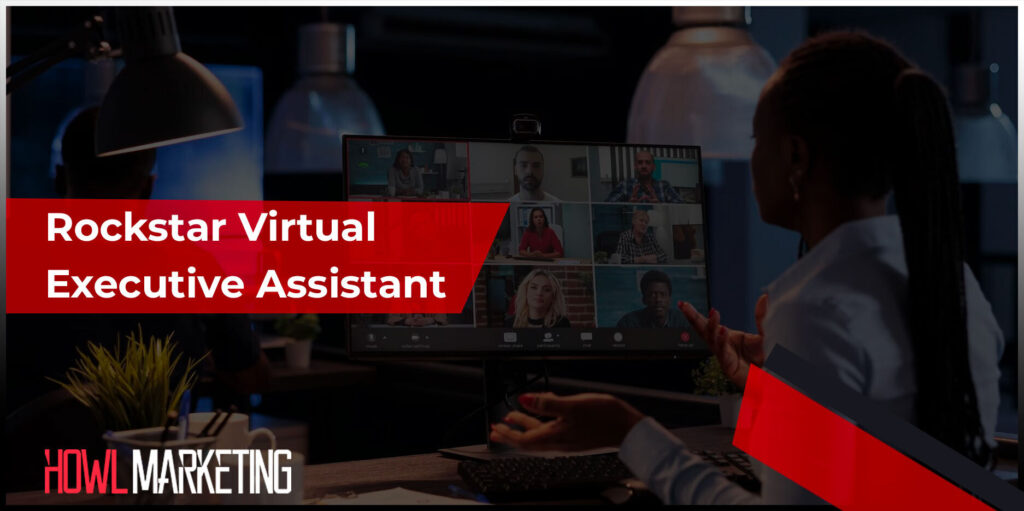 Rockstar Virtual Executive Assistant
Howl Marketing, a leading B2B Growth Agency, is seeking a proactive and detail-oriented professional with exceptional written and ….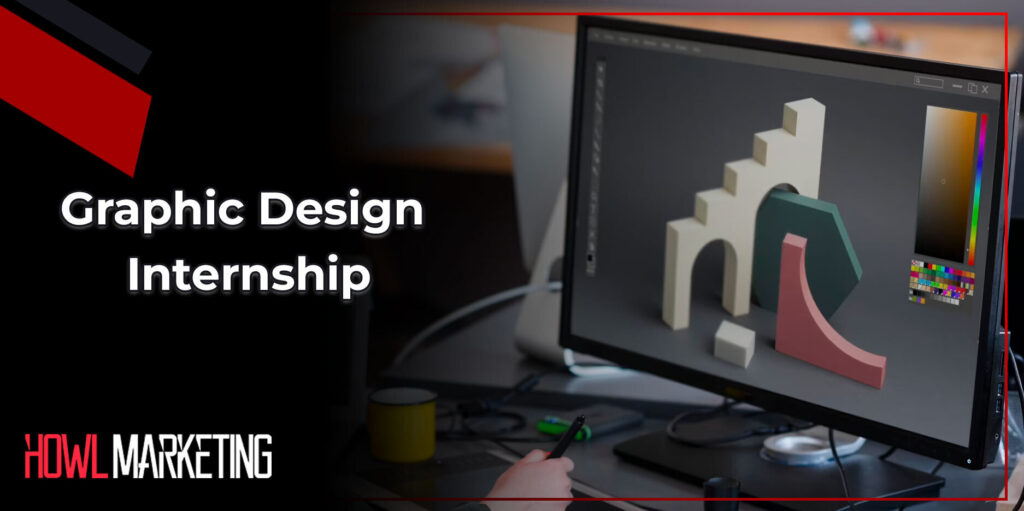 Graphic Design Internship
Are you a creative visionary eager to explore the world of graphic design? Join our passionate team as a Graphic Design Intern and ….
Marketing Coordinator Internship
Ready to dive headfirst into the world of marketing coordination? Join us as a Marketing Coordinator Intern and ….
Project Manager Internship
Ready to take the helm and steer marketing projects to success? Join us as a Project Manager Intern and learn the art of overseeing ….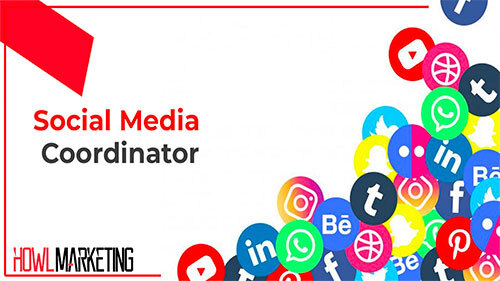 Social Media Coordinator Internship
Ready to make waves in the realm of social media marketing? Join us as a Social Media Coordinator Intern and dive into the art of ….
At Howl Marketing, we pride ourselves on continuous evolution. The driving force behind constant business growth is the presence of skilled and ….
If you've made it this far we've done something right.
Let's discuss your pain points and see how we can help you.