Graphic Design Internship at Howl Marketing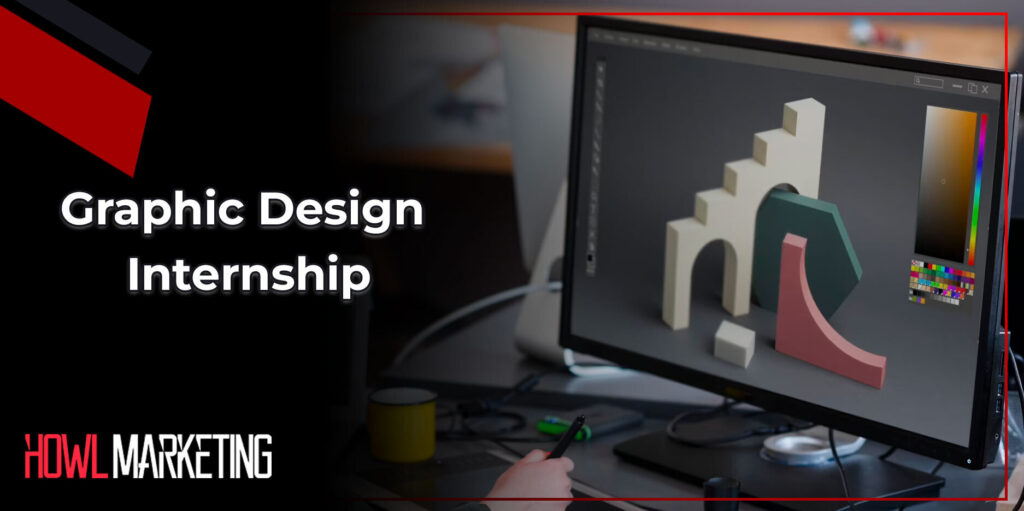 Are you a creative visionary eager to explore the world of graphic design? Join our passionate team as a Graphic Design Intern and embark on a journey of artistic discovery. Here at Howl Marketing, we don't just offer internships; we provide a platform for your talents to shine. You'll work alongside our experienced designers, receiving personalized mentorship as you craft captivating visual content for real-world marketing campaigns. This isn't just a job; it's a hands-on learning experience that will shape your career in graphic design.
Minimum of 2+ years of relevant experience as an executive assistant, administrative assistant, or similar roles (e.g., office manager, chief of staff, head of operations).
Capability to manage numerous incoming requests while ensuring timely responses or delegation.
Highly organized, with a penchant for spreadsheet wizardry and forward-thinking.
Exceptional self-management skills and meticulous attention to detail.
Comfortable with remote, virtual work arrangements with limited face-to-face interactions.
Outstanding written and verbal communication skills.
Quick adaptability to new software tools.
Preferred Qualifications:
Proficiency with cloud-based apps, including but not limited to G-Suite (e.g., Gmail, G-Cal, Google Drive/Docs/Sheets/Forms) and Slack. Excellent Excel skills are a plus but not mandatory.
Proactive problem-solving ability, adept at anticipating and addressing challenges, and developing preventive systems.
Capability to establish new systems and processes to streamline business and personal functions. If you naturally seek opportunities for process improvement, please highlight this in your application.