For some, growth marketing is the future. At Howl, we believe that in order to build a successful business, growth marketing has to be part of the NOW.
Website Design + Development
Creating a website should be more exciting than it is stressful. When you hire Howl for your website design and development needs, you can rest assured that it will be.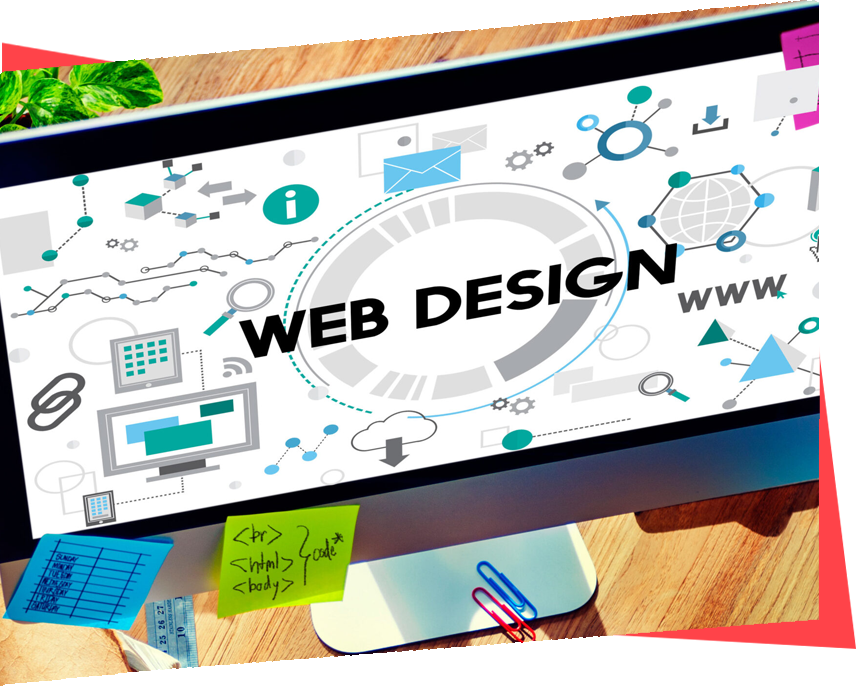 What Exactly Is Website Design + Development?
Howl, we understand the important role a website plays in the success of any business. That's why our team will work tirelessly to provide you with a website that is much more than just functional. We want to help you create something that you'll love.
While we are most known for being marketing professionals, our talented staff also specializes in building custom websites from scratch. When it comes to both front-end and back-end development, you can bet that we'll take care of you by producing a website that's stunning and efficient.
3 Different Types Of Website Design To Choose From
Are you ready to create the website that you've been dreaming of for years? From search engine optimization (SEO) strategies to animations that highlight your brand identity, we are ready to work with you to produce something great.

The simplest form of website design where each page is a separate HTML file
More modern approach to website creation where each page is created from a general database

Marketplace style website designed for the purpose of online sales
Howl Excels At Website Design And Development By:
WE
COLOR
OUTSIDE OF THE LINES – IN THE
ARTISTIC
KIND OF WAY.
If you've made it this far we've done something right.
Let's discuss your pain points and see how we can help you.