Turning your dreams into tangible assets your customers can see and feel
Strategy And Consulting That Works For YOU
At Howl, Strategy and Consulting is about more than just ideas, numbers and results. We understand you and are dedicated to helping you get your winning ideas across the finish line. It is about working closely with you and your team to take your dreams and turn them into tangible things that you can see and feel. This is what strategy and consulting means to us.
Yes, we are creatives who care deeply about our customers. But, we are also strategists who see the bigger picture. It is this mentality that enables us to work smarter, not harder for you and your business. We aren't here to change your business, but you work hand-in-hand with you to improve it.
To Take Your Business To The Next Level, We:
When you trust us to help implement your marketing strategies, you can look forward to getting feedback and guidance on everything from your brand tone and voice to ways you can excel while staying within your allocated budget. We take great pride in helping companies evolve from the initial concept stage to a place where they are flourishing in the marketplace. At Howl, we are excellent storytellers because we give our all to each piece of the plot. Let our strategy and consulting experts work hard to make your story memorable.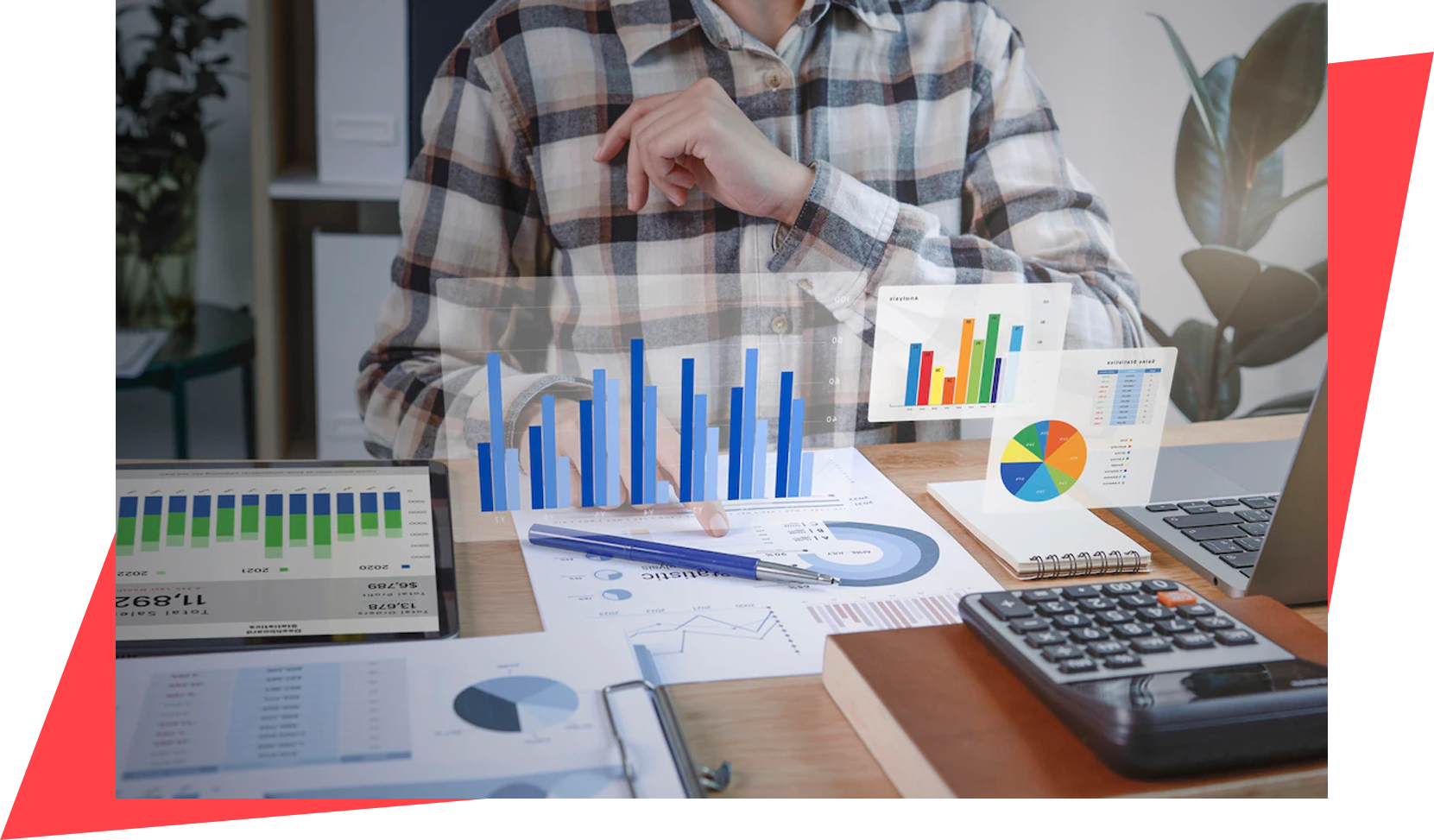 WE
COLOR
OUTSIDE OF THE LINES – IN THE
ARTISTIC
KIND OF WAY.
If you've made it this far we've done something right.
Let's discuss your pain points and see how we can help you.