For some, growth marketing is the future. At Howl, we believe that in order to build a successful business, growth marketing has to be part of the NOW.
Tradeshow Event Marketing
When it comes to trade show planning, our team of professionals is adept at creating the most effective trade show marketing strategies. We also do it with a creative flair that's unmatched. Our mission is to make your company shine for all of the right reasons.
No matter what field you're in, there are certain aspects of trade show planning that are essential. From registration all the way through day-of execution, we are on top of all of your logistics needs so that you don't have to be.
With Email Marketing From Howl, You Can Expect: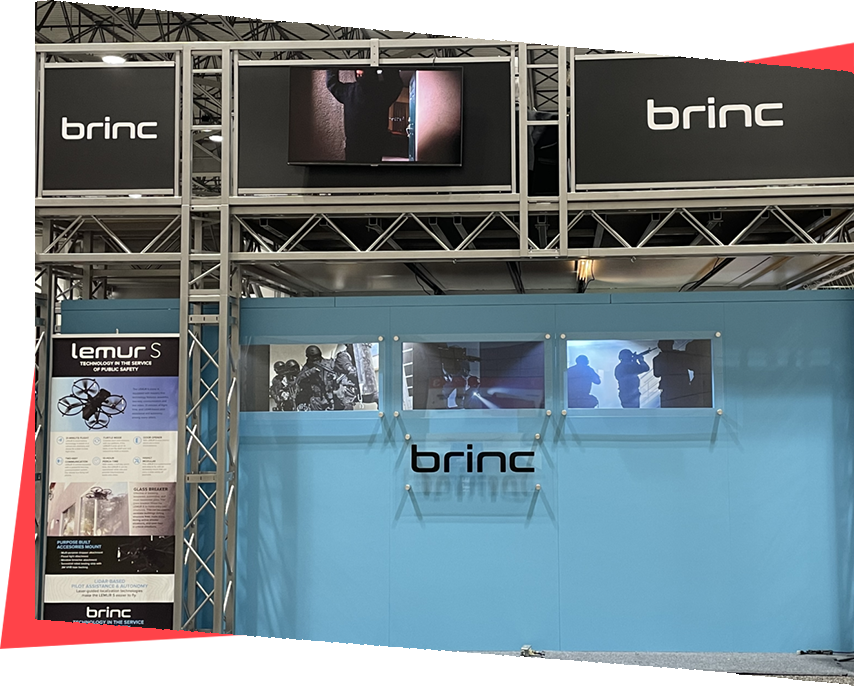 WE
COLOR
OUTSIDE OF THE LINES – IN THE
ARTISTIC
KIND OF WAY.
If you've made it this far we've done something right.
Let's discuss your pain points and see how we can help you.