Instantly evaluate your website's performance.
Unlock valuable insights for free and discover ways to enhance it.
Get Your Website Rating in Seconds
Howl Marketing's free website grader makes understanding website performance easy. The hardest part of building a site is often the guesswork. Which changes are important, and which aren't? It can sometimes feel impossible to tell. Our online grader demystifies the whole process. 
Learn about your page performance, security, search engine optimization (SEO), and mobile experience. Discover what makes your site strong and uncover new opportunities for the future.
Have questions? Our office hours are designed to get you unstuck, answer your questions, and give you advice based on our years of experience so you can avoid the pitfalls.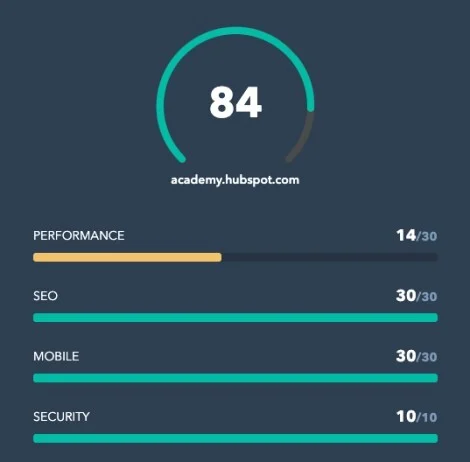 If you've made it this far we've done something right.
Let's discuss your pain points and see how we can help you.