Howl Marketing believes your Social Media Marketing is an integral part of your brand's success. Turn to us for expert Social Media Marketing strategy services.
What Is Social Media Marketing?
In a social media landscape dominated by algorithms, it is important to have a social media strategy that is both comprehensive and targeted. At Howl Marketing, we live for the details! Whether through organic content or paid ads, the team at Howl Marketing wants to help you develop and maintain a brand tone and voice that is both unique and consistent to convert browsers into consumers. Let's work together to take your brand to the next level.
Our team of marketing experts and content creators is here to work with you to create an image and presence to consistently attract and engage your brand's target audience. Beyond our expertise and experience, Howl Marketing is committed to a data-driven approach to social media marketing so that you can track and grow your business' impact via social media platforms.
Howl Excels At Social Media Marketing By: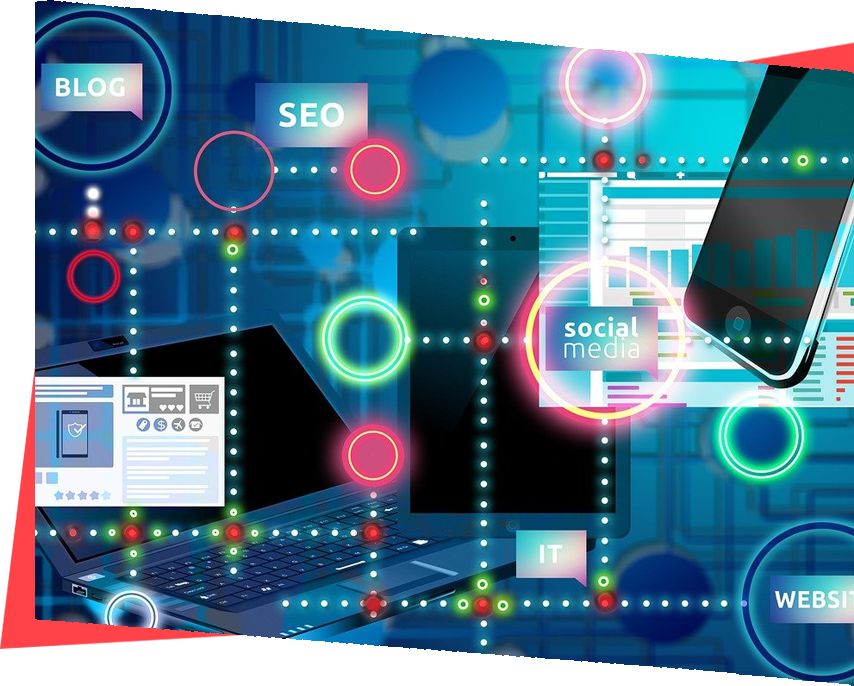 WE
COLOR
OUTSIDE OF THE LINES – IN THE
ARTISTIC
KIND OF WAY.
If you've made it this far we've done something right.
Let's discuss your pain points and see how we can help you.